At Siteleaf we are really behind on our Holiday shopping, so we turned to websites that use Siteleaf for some holiday inspiration and they delivered.
Here are a few things that we would love to wake up and find under the tree: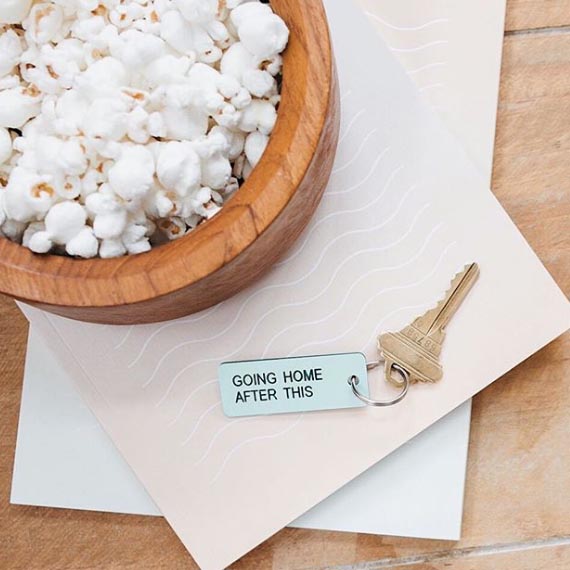 Girl's Night In have a selection of goodies for any homebody on your list. We love their going home after this keychain, because it lets everyone know exactly where you would rather be for just $15.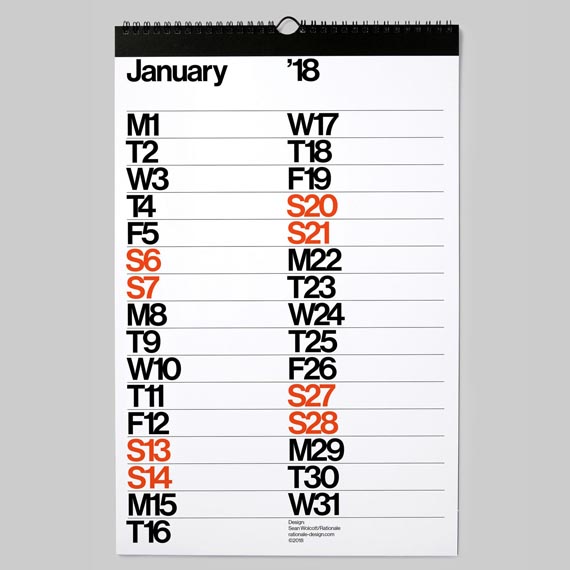 This simple typographic 2018 Wall Calendar created by Rationale Design provides a beautiful and functional way to keep track of next year's events for $25. It's perfect for those who appreciate order and sleek design.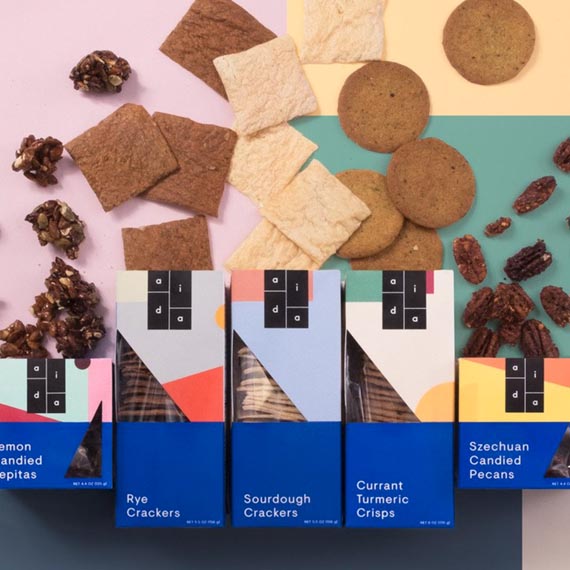 Snack harder with Aida. You can share these goodies at your holiday party or plough through them from your sofa whilst watching It's a Wonderful Life. Either way we won't judge. The full Aida set includes lemon candied pepitas, rye and sourdough crackers, currant turmeric crisps & szechuan candied pecans for $48.
The Hattie Ewok Backpack is inspired by the Forest Moon of Endor (that's Star Wars talk for those of you who have been living light-years away). Also, the Rebel Alliance lining is 👌 For $295 you'll get this great bag, and for every bag that State sells they hand-deliver a backpack packed with essential tools for success to an American child in need. Their website was designed by the great Bondfire Inc.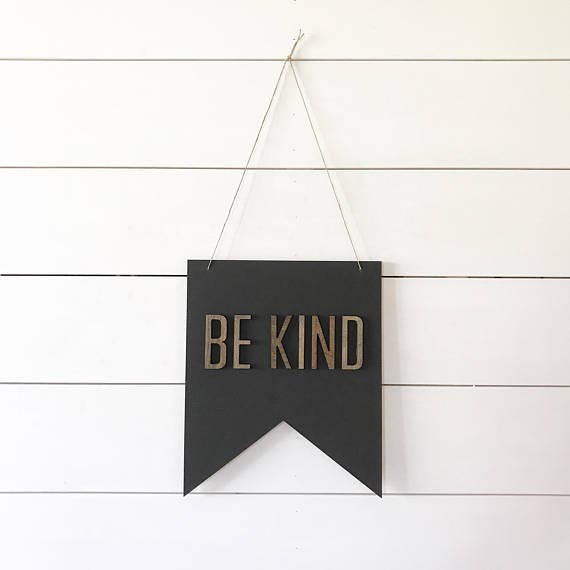 At the moment it can feel like the world is on fire. With this Be Kind Banner $16.95 you can remind your family or colleagues to delight in kind gestures. Shop a whole selection of wood products made here in the USA at Woodshop.
Shopping mates recommend these KeepCups which are $24. They're made from fully tempered soda lime glass and the band is made with waste from wine cork manufacture. Great for the coffee lovers and the earth conscious alike.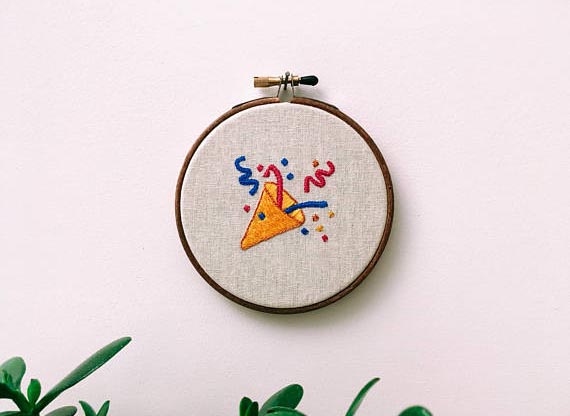 Is there any home that couldn't use a little more everyday celebration? We love this Tada Emoji Embroidered Wall Hanging made by the brilliant Jessica Harllee for $70. We have one featuring the 👍 emoji to spread the good vibes in the Siteleaf office.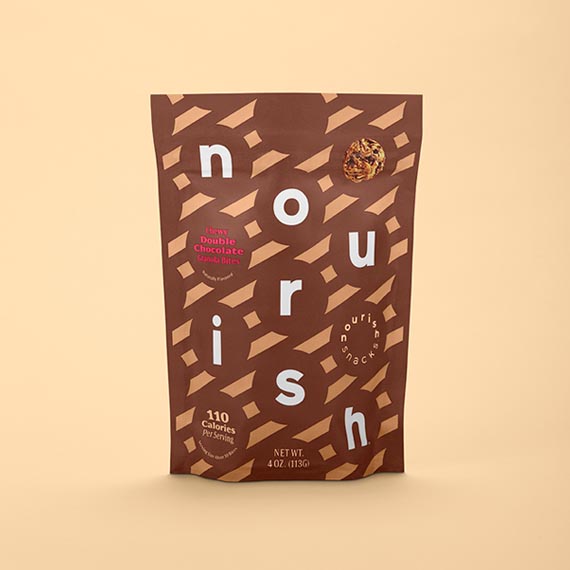 These Nourish snacks are ideal stocking stuffers for the health nut in your life. The Double Chocolate Granola Bites are loaded with whole grain oats, chia, and chocolate for $16.60. They're sure to satisfy the mind, body, and taste buds.
---
If you have holiday gift ideas let us know @siteleaf
Happy Holidays, Love Siteleaf