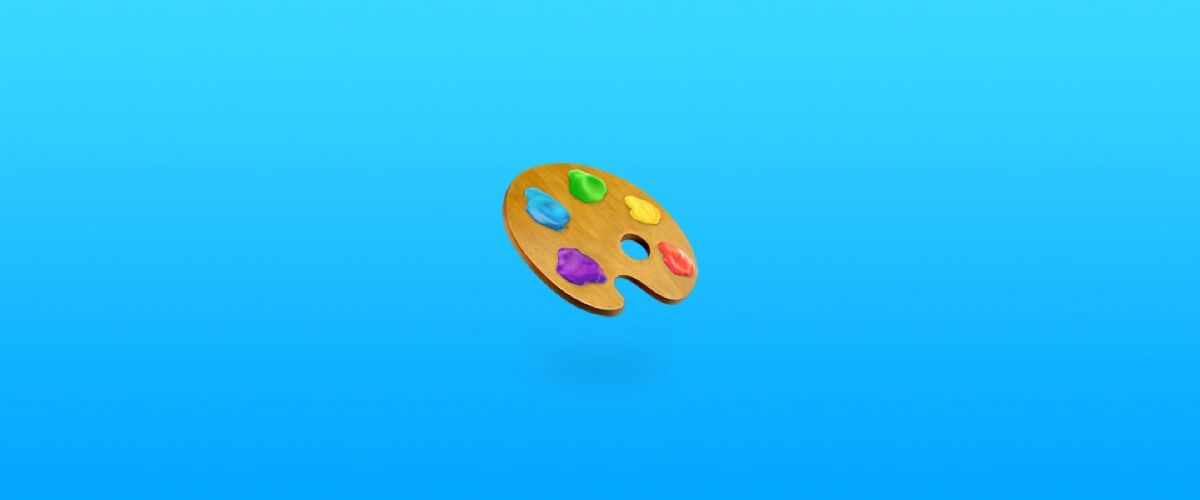 This is a guest post by David Darnes, creator of the Alembic theme.
By nature, any well structured site that has easily editable content is 'themeable' — a layer, or skin, that presents content in the way the owner or creator intended; Jekyll is no different. Pages, posts and any other form of formatted content can be segregated from the templating files.
Themes for Jekyll have been around for a while, but the process of installing a theme was a bit clunky. Content files and templating files would have to be carefully copied over. But, with the introduction of Gem-based themes, themes can now be installed with a couple of lines of code.
Read more