Summer is the time for sun, sea, and Siteleaf. No, really.
Lots of festivals use Siteleaf to manage their sites. Siteleaf makes it easy for content creators to update static sites while still optimizing for site speed. Here are a few of our favorites.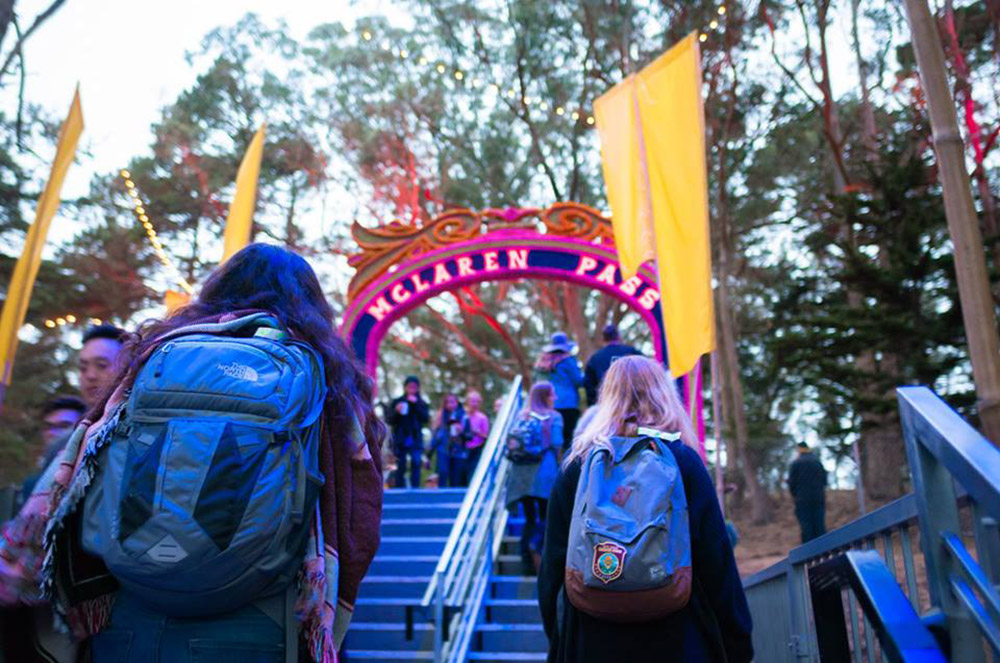 Outside Lands
With sets from Janet Jackson, The Weekend, DJ Snake, Chvrches, Janelle Monáe, Carley Rae Jepson, and fifty more artists you can be sure that there's something for you.
Outside Lands is a festival that takes it's food as seriously as it's beats. Featuring goodies from the top talent in the Bay Area including truffled grilled cheeses, arepas, Taiwanese snow cones, and liquid chocolate bars. We're not even sure what a liquid chocolate bar is, but you can bet we want to try one.
They still have tickets available for the weekend, including VIP passes if you're feeling fancy.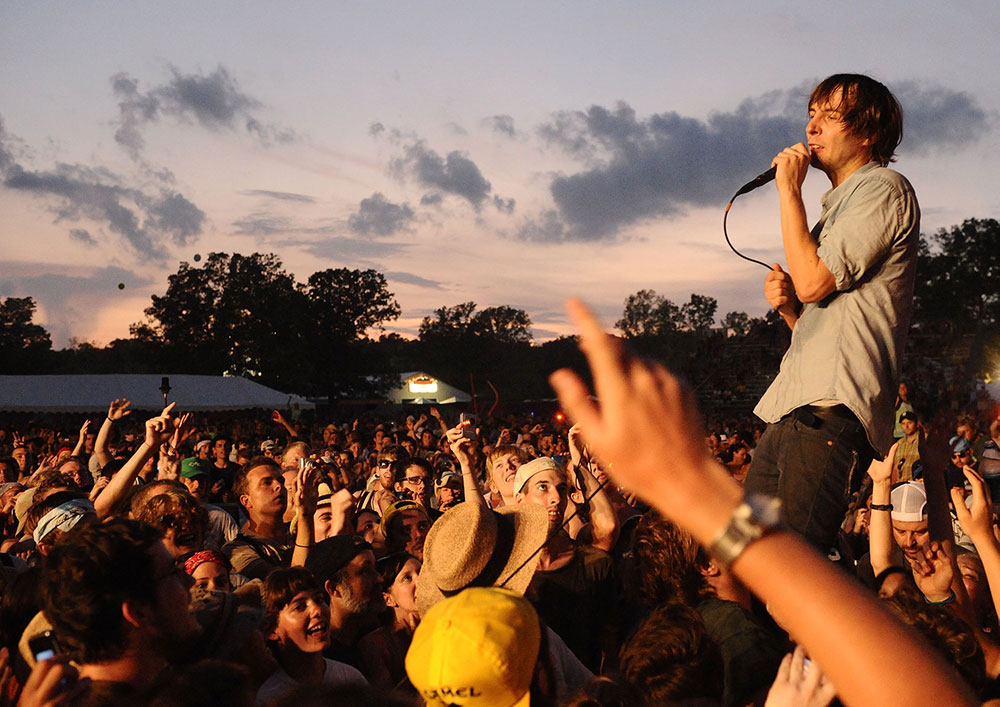 Read more