At Siteleaf we are really behind on our Holiday shopping, so we turned to websites that use Siteleaf for some holiday inspiration and they delivered.
Here are a few things that we would love to wake up and find under the tree: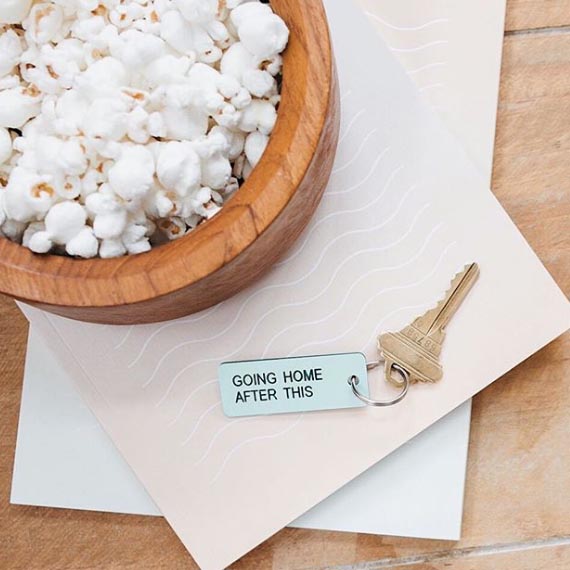 Girl's Night In have a selection of goodies for any homebody on your list. We love their going home after this keychain, because it lets everyone know exactly where you would rather be for just $15.
Read more