We're biased, but we think the best sites use Siteleaf. Some of our favorites include Antfood, Capitol Cider House, and The Creative Independent. This week we added five new sites to our gallery.
Super Brewing Co.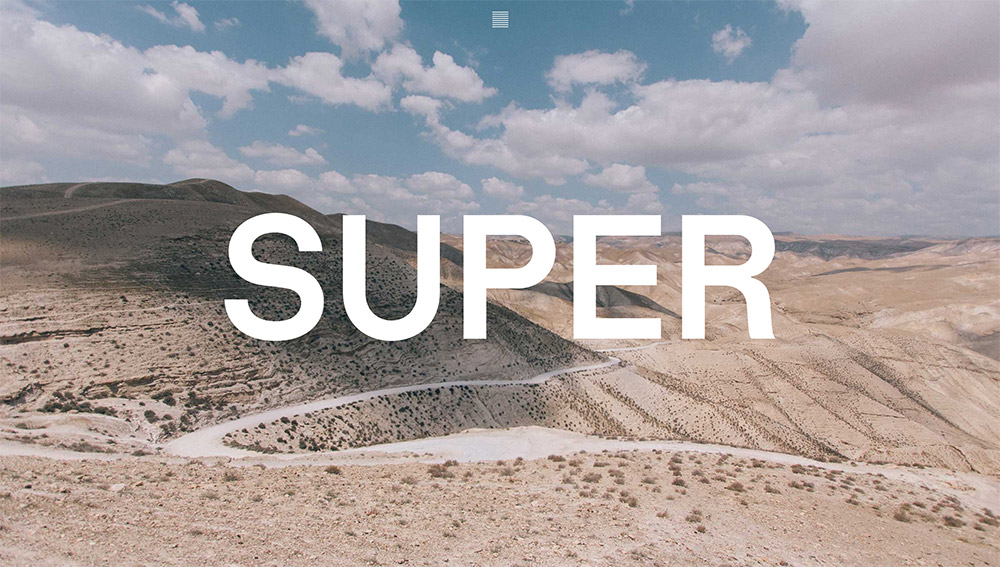 Super Brewing Co. is an independent nano-brewery based in Oregon, who specialize making super beer. Their site is full of lovely design details & moments of joy.
Listen Up Biz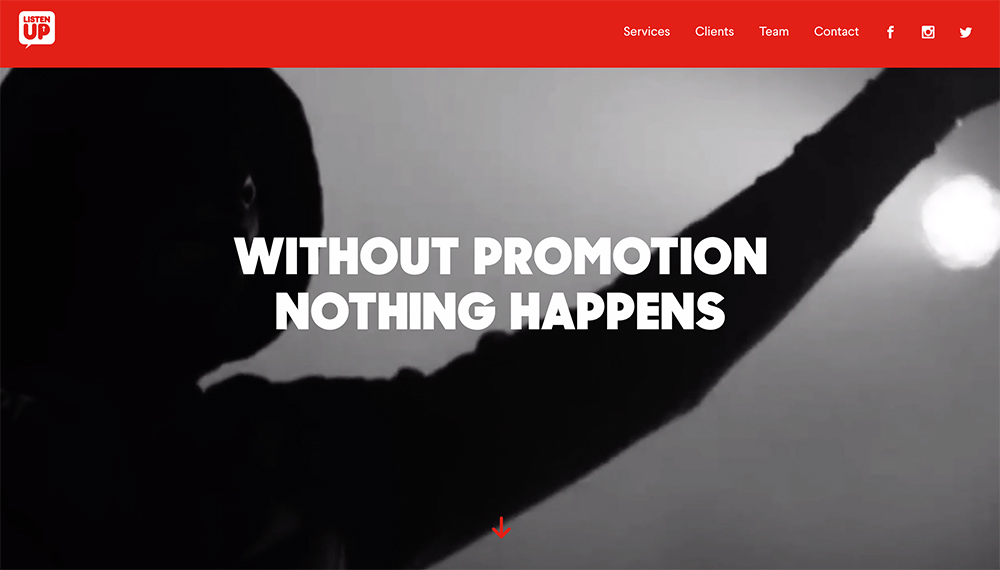 Listen Up Biz provides a bespoke 360 promotional service offering radio, club, streaming promotion and press campaigns globally. We love the hype video on their home page.
Bloomvale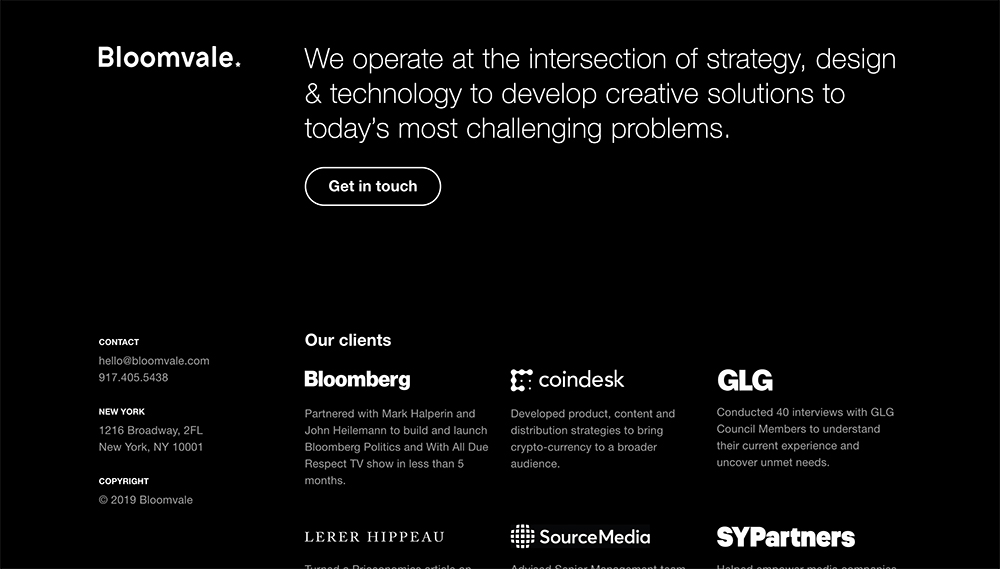 Bloomvale work with CEOs and their senior management teams to drive growth and help technology and media companies. Their clean and simple website is a typographic delight.
Quinn Cantwell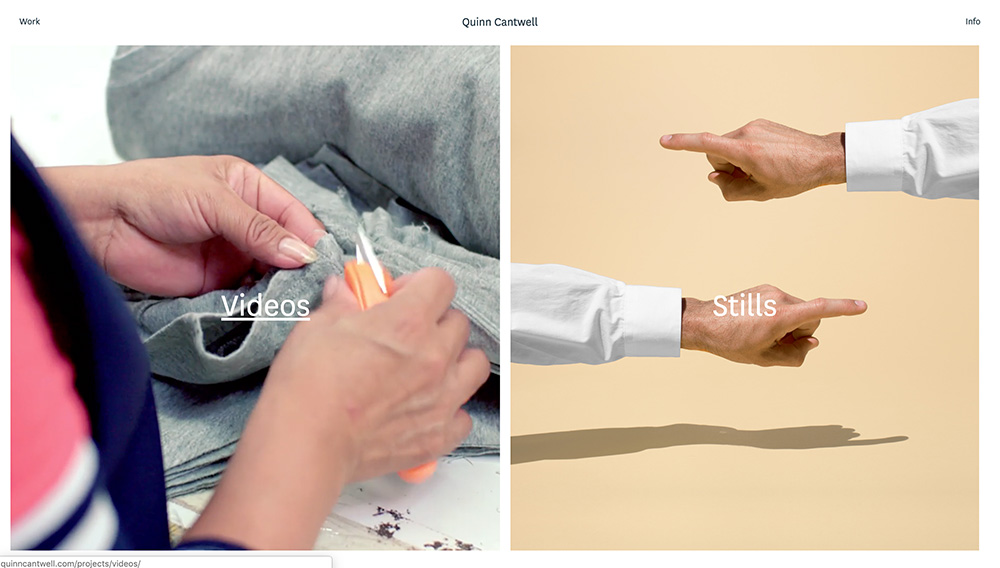 Quinn Cantwell is a San Francisco-based video director who has worked with the likes of Everlane, SoulCycle, and Opening Ceremony. The straightforward design allows her work to shine.
Dropmark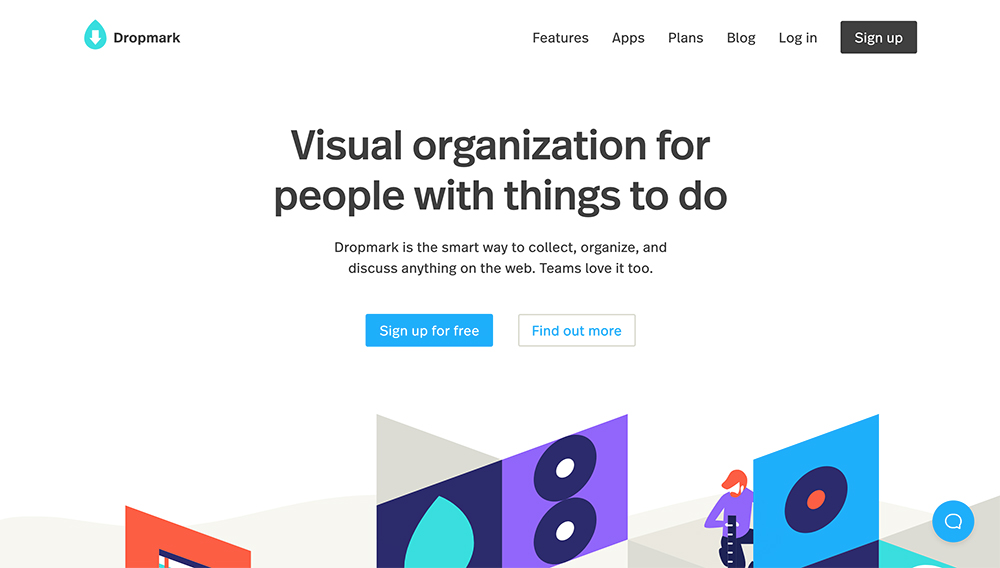 Back with a fresh new design, Dropmark is a tool for teams and individuals to gather inspiration, share, and collaborate privately. The new 'human-focussed' look is an exciting step. Full disclosure, Siteleaf and Dropmark are both made by Oak Studios.
---
See all the other sites #builtwithsiteleaf on our gallery. Want to see your website in our gallery? Get in touch on Twitter or email us.