We're probably a little biased, but we think the best sites use Siteleaf. Some of our favorites include Wade Jeffree, Girls' Night In, and Upperquad. This week we added nine new sites to our gallery.
Capitol Cider House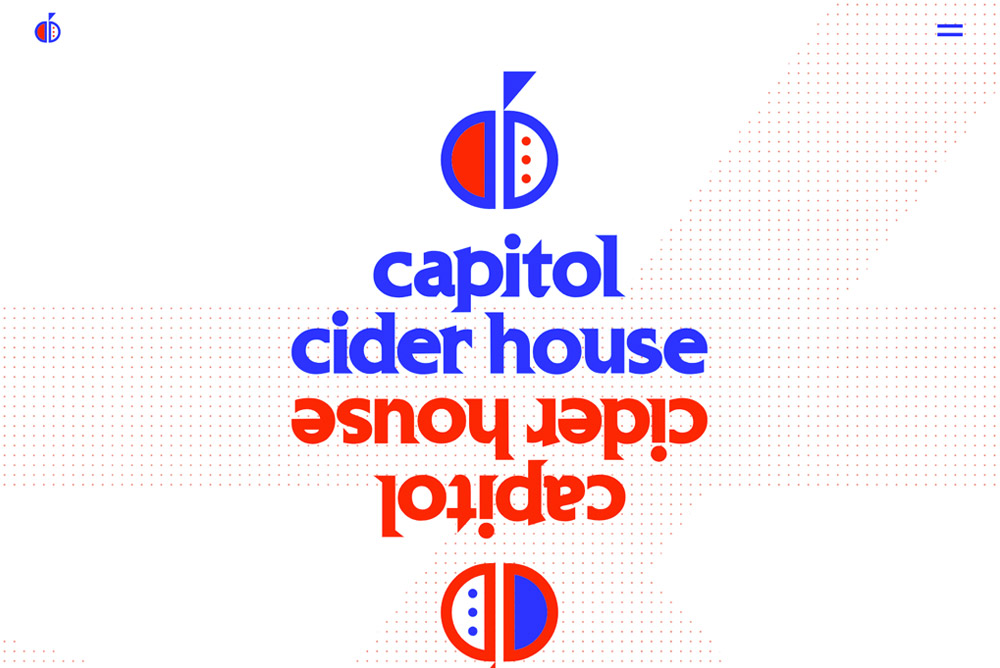 Capitol Cider House is a new bar in Washington DC dedicated to showcasing cider producers within 200 miles of the Capitol building. They've even got a dog-friendly outside area.
Canlis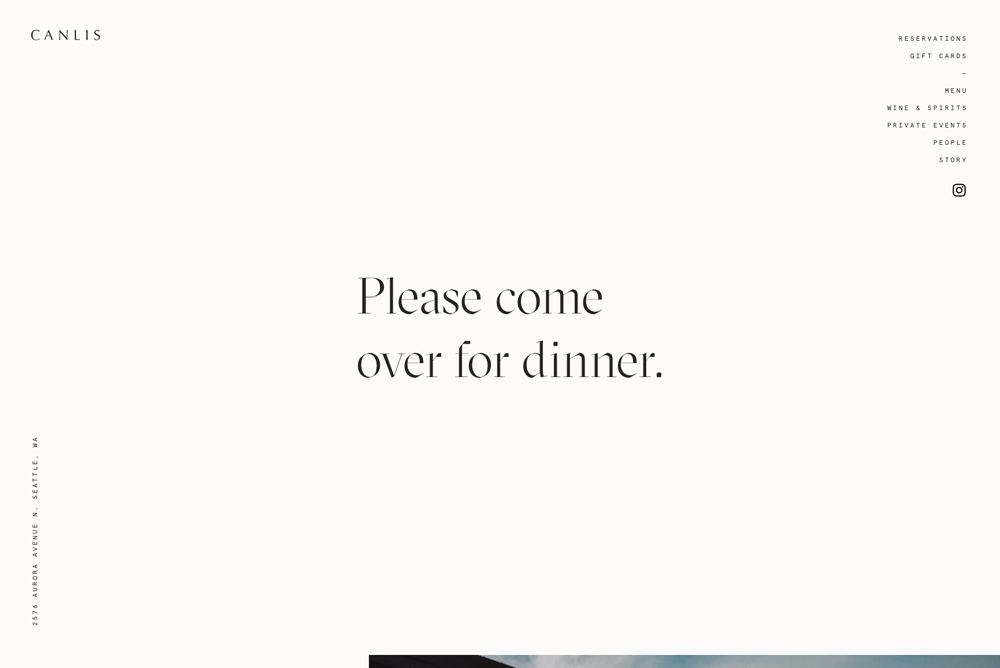 Just looking at the James Beard award-winning restaurant Canlis' website makes us hungry. And sad that we don't live in Seattle.
Dine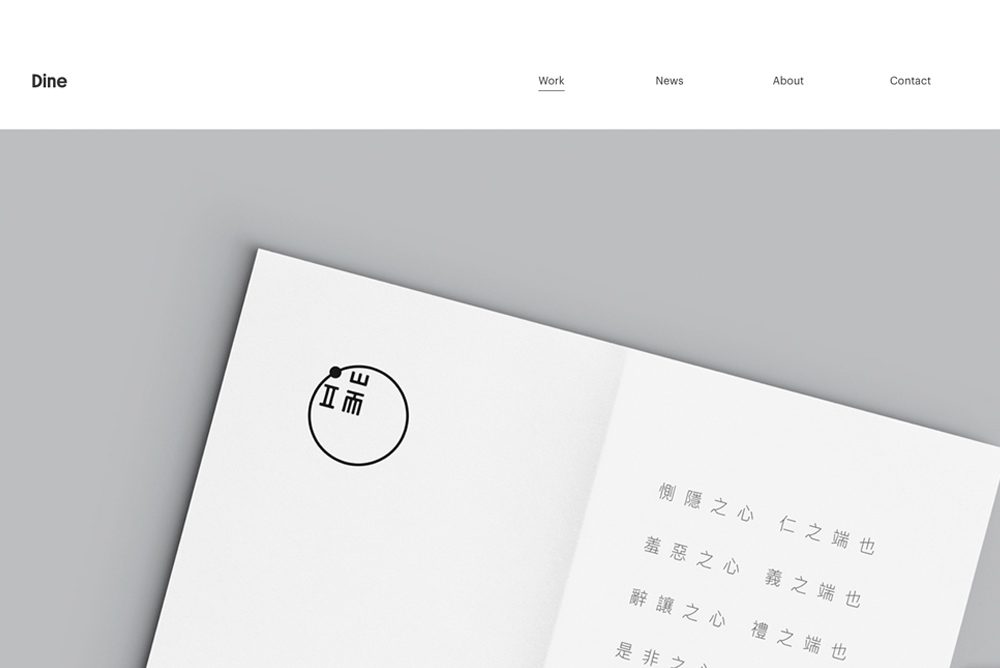 Dine is a creative design studio based in Beijing, who focus on designing for startups.
Dipmat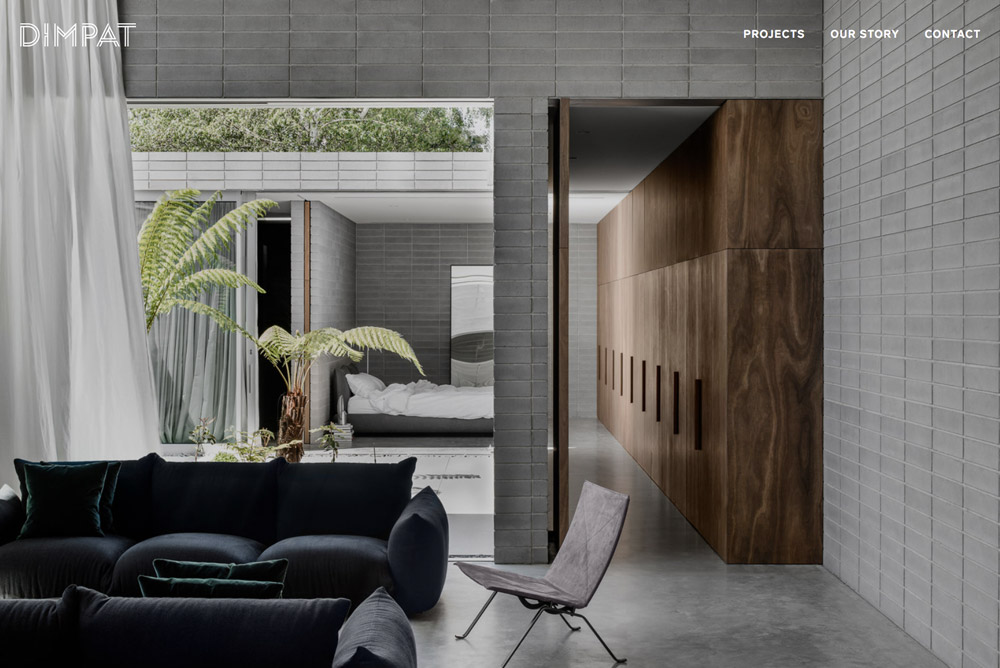 Dipmat is an Architectural Building company based in Melbourne set up by friends Adrian Poropat and Bevan Dimeck. The buildings they bring to life are #goals.
Earn Studios
Earn Studios are a team of strategists and inventors based in London who work with clients including Samsung, Univeral, and EE.
Light and Shade Media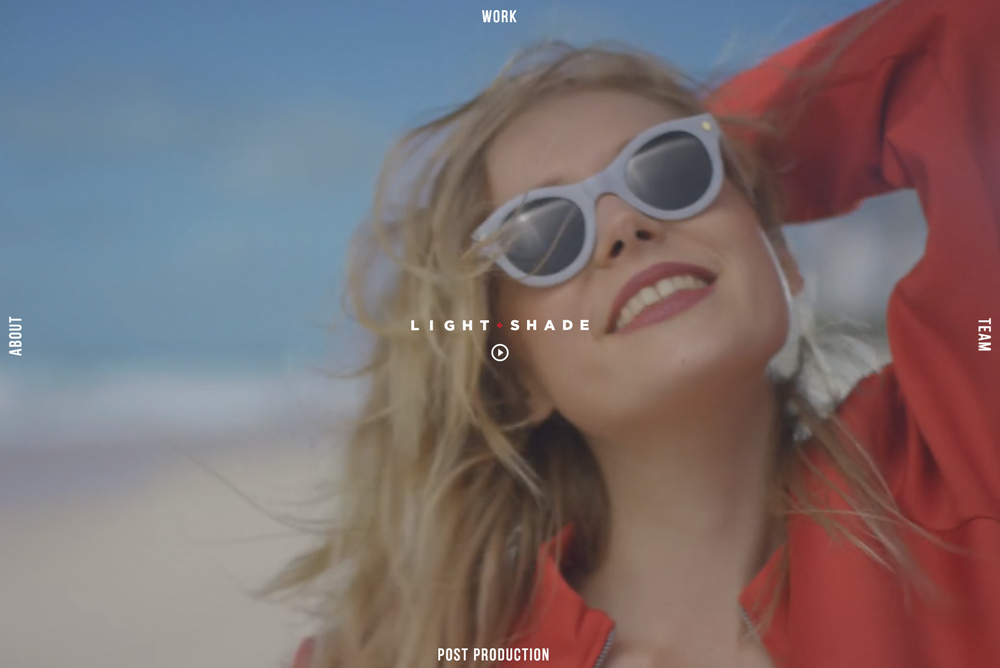 Light and Shade Media are an Australian production house specializing in commercial production, documentaries, and online advertising.
Single Double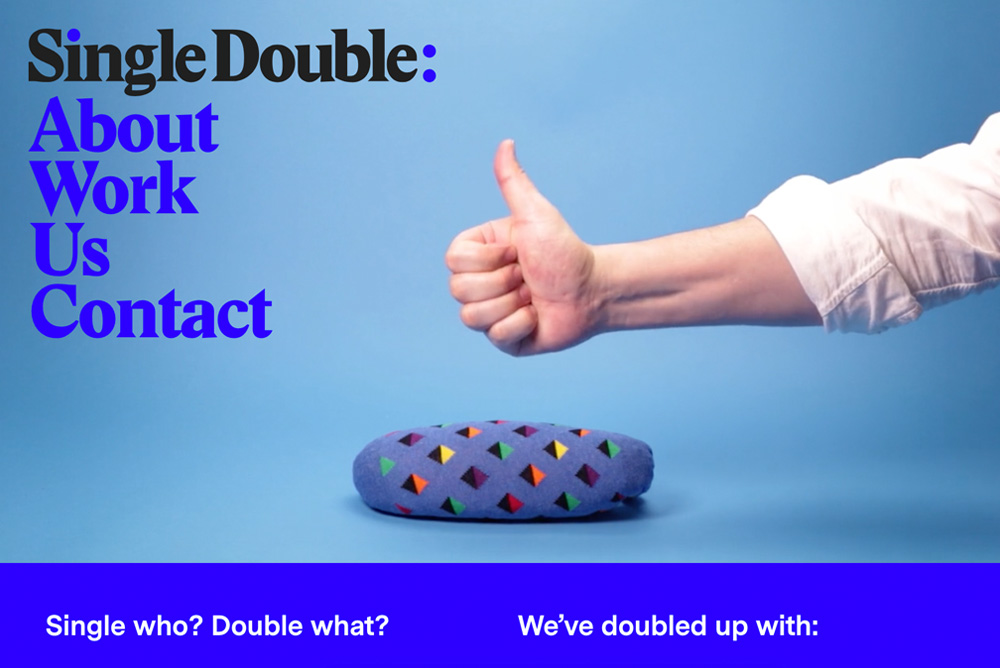 Single Double is an independent content agency in Melbourne. They are passionate about turning brands into publishers and making content people love.
South California Craft Coffee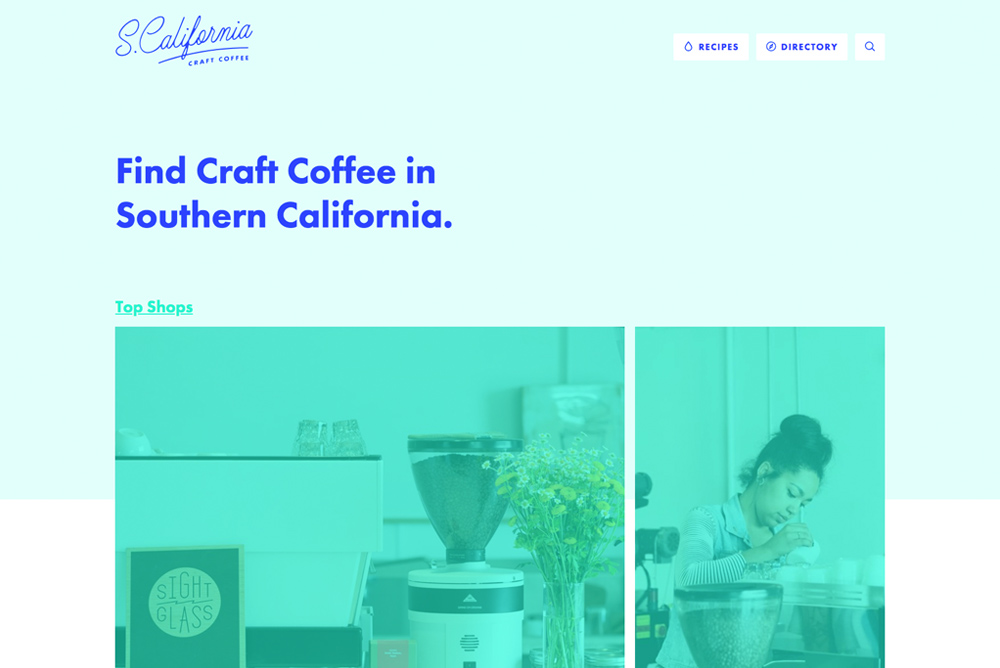 Built by coffee and Siteleaf aficionado John Choura Jr., South California Craft Coffee is a curated list of great spots for your next caffeine fix.
Welcome Conference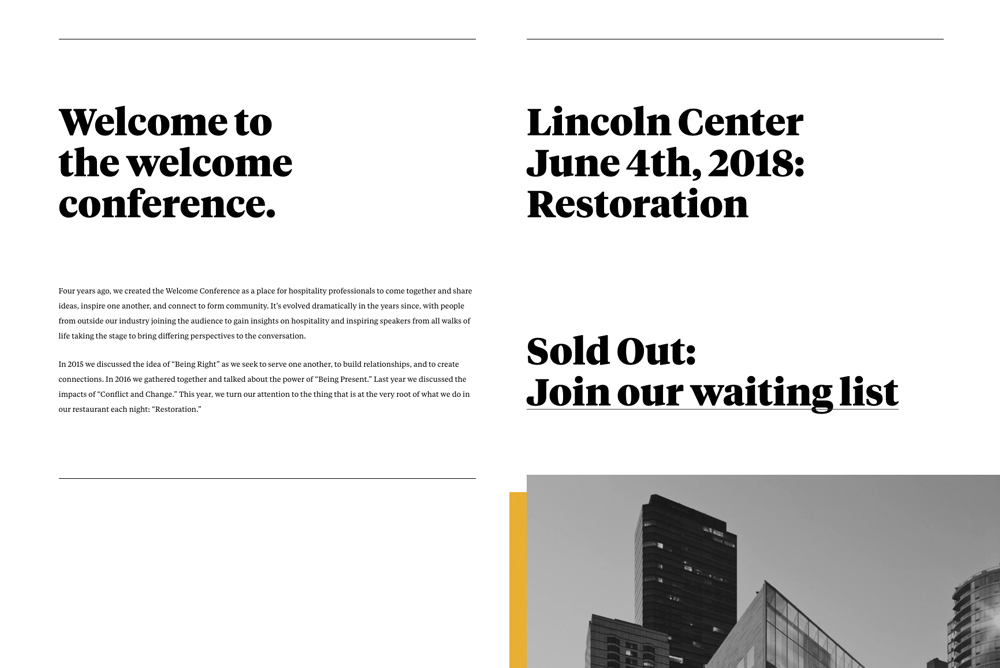 The Welcome Conference is a place for hospitality professionals to come together in New York City. Their June conference line up includes Seth Meyers, Victoria Arlen, and Alan Mulally.
---
See all the other sites #builtwithsiteleaf on our gallery. Want to see your website in our gallery? Get in touch on Twitter or email us.