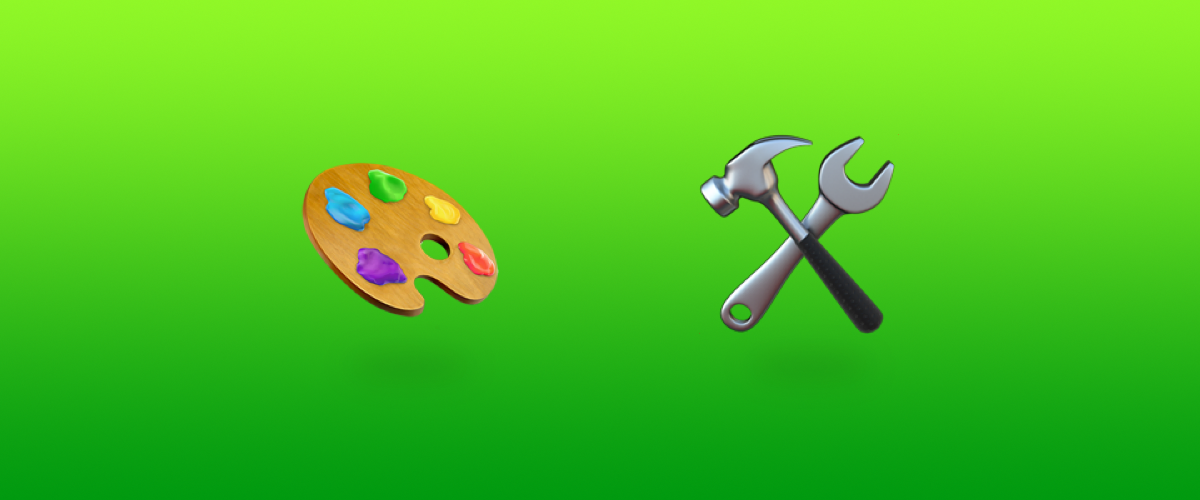 This is a guest post by David Darnes, creator of the Alembic theme.
In Part 1, I gave an overview of creating themes for Jekyll and a few tips for when you're developing your own theme. In this second part, I'm going to give a full step-by-step guide to developing your own Jekyll theme gem.
Getting Setup
Before we get stuck in, you're going to need a couple of things. It's good to have at least a basic understanding of Jekyll; the file structure is very similar to making a Jekyll site, as is the development process. Unsurprisingly, you'll actually need Jekyll as well, which can be installed using Ruby. For Mac users, this will be quite straightforward, as Ruby comes preinstalled. This means you can just use the following command in your command line tool of choice:
You can use the following article if you're trying to install Jekyll on a Windows machine.
If you're planning for your user base to use Siteleaf or GitHub Pages, you can install the official GitHub pages-gem, but make a note of the specific gems you're using, as you're going to need them later in the development process. You should also install Bundler, which will help you to manage all the gems you are using in your gem theme.
Finally, create an account on RubyGems.org - you'll need this account later on when you want to submit your theme gem so others can install it easily.
Read more